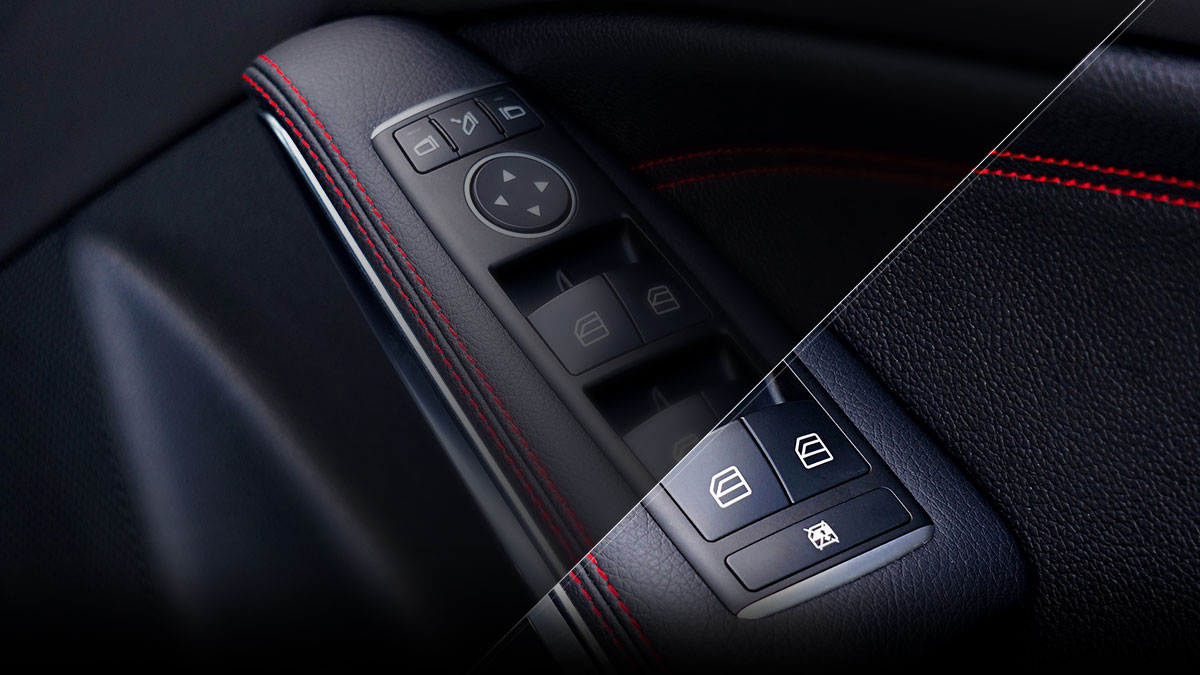 Vinyl & Foam Centre
Suppliers of Vinyl, Foam & Transport Fabrics // Tel: 067 731 7660 email: tpi.fabrics@gmail.com
SPECIALISTS IN THE AUTOMOTIVE AND LOUNGE INDUSTRY

One of South Africa's major suppliers of automotive vinyl's supported the mission to supply the after market with automotive vinyl's, toneaux covers and Tarpaulin.

This was the first stepping-stone. The aim was set and achieved to supply all kinds of vinyl, materials, toneaux cover, clear plastic (to name only a few) to the automotive and lounge industry.

The automotive market was not only set for the aftermarket of motor vehicles, but to supply the ever growing need for the local and intercontinental Taxi industry.
Suppliers of Vinyl, Foam & Transport Fabrics, Tarpaulin, Tonneaux, South Africa
resourcefulness

Suppliers of automotive vinyl's supported the mission to supply the after market with automotive vinyl's, toneaux covers and Tarpaulin.

Efficiency

The aim was set and achieved to supply all kinds of vinyl, materials, toneaux cover, clear plastic (to name only a few) to the automotive and lounge industry

Quality

With over 20 years experience in the automotive market, the local and intercontinental Taxi industry and an international client base. Our quality is what sets us appart from our competition